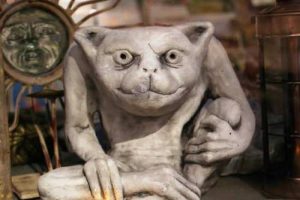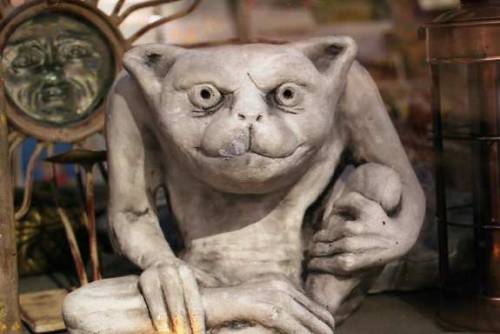 If you are looking for a writing companion, help with content, or wish to just chat about reading and writings, give a few words in the form below.
Poetry
Ahlia Demas is an awesome poet who has published three collections of poetry: Snow Fox, 20 Sunsets, and Stained Sheets. Her work has also been featured in literary magazines and various other publications. I think you might enjoy her style, and if you're interested, she is a big fan of going to readings.
Fiction - Short and Novelettes
"Ahlia's preferred writing genres are Dark Comedies, Quirky, and Moving. She includes wit, interesting characterizations, dialogue, as well as storylines that grab attention, and provide some dangling hooks and offbeat twists. Her writing provides the reader with a unique and fun adventure."
Screenplays
If poetry and fiction were not enough, Ahlia dabbles in screenplays for live-action and animation. She had one script stolen by Mickey Mouse himself and likes to help aspiring filmmakers and directors with their projects. Currently has 2 scripts that are in pre-production with several independent film students.